Off late even if you are not active on any kind of social media platforms or you have been living under a rock, you must have seen the photo of a JCB excavator doing the rounds on the internet.
The hashtag #JCBkiKhudai has put the internet on fire and all social media platforms are full of photos of this yellow machine.
Well to your Surprise many of you might be not knowing that JCB is a brand that makes construction machine and equipment and this Excavator which is popularly seen as JCB in various little works that are done in or around city or place.
But you ask, how did this all happen? And, why did the excavator become a sensation overnight? We have all the answers you are looking for.
The first video that landed up on Twitter and made it viral was captioned, "Reason why #jcbkikhudayi is trending." This video shows a groom arriving at his own wedding on a JCB excavator, his swag intact.
Since then, the yellow machine took off and became the star of social media.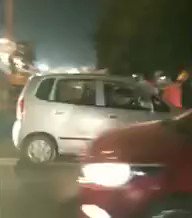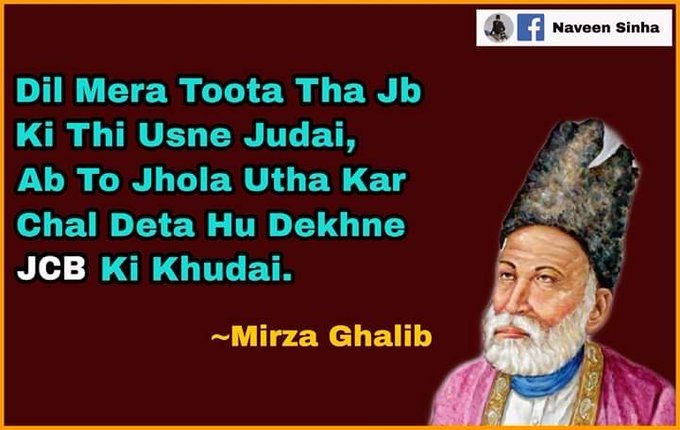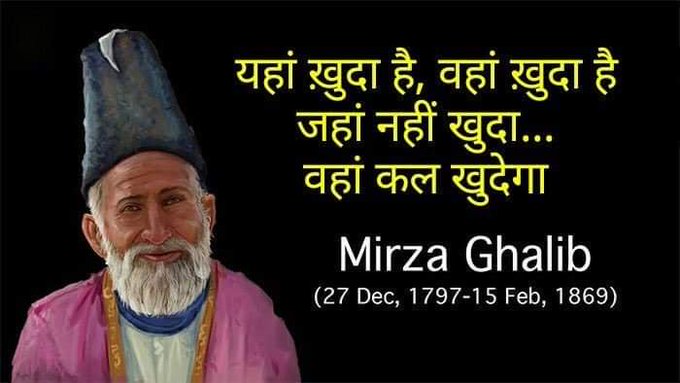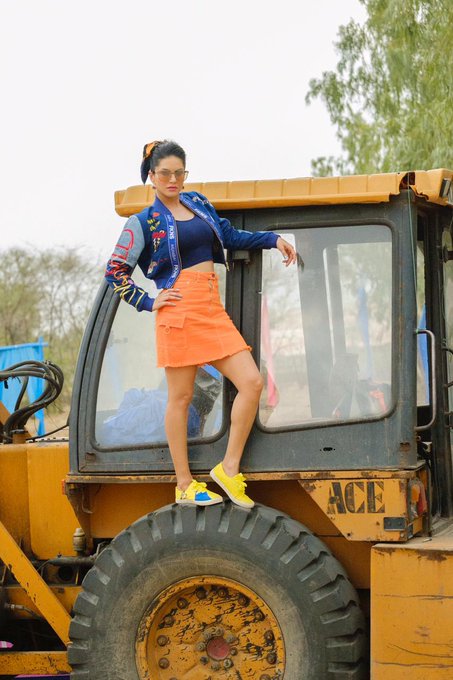 I'd like to take a moment and would love to say how much watching JBC digging and being used in construction has changed my life, i remember when i first saw JCB it was looking like beast and that moment i suddenly knew this is next big thing. JBC has taught me to be strong inlyf
Every Indian, when they see a JCB excavator in their society.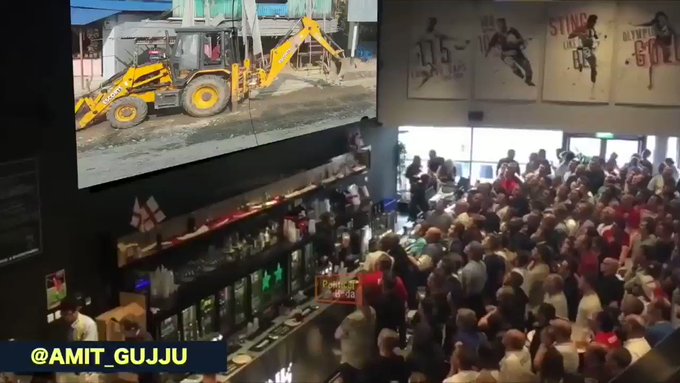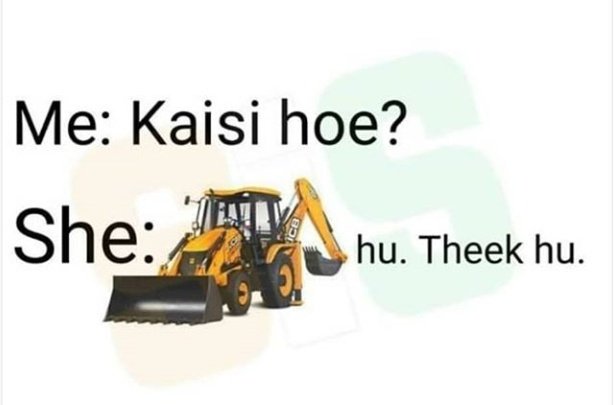 Me: Game of Thrones or Avengers?

She: #JCBkiKhudai

Me:
Ouch.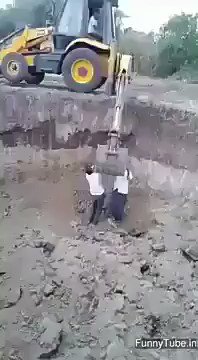 Live #jcbkikhudayi
Yesterday laughed alot on memes and
Today Luckily got some live Khudai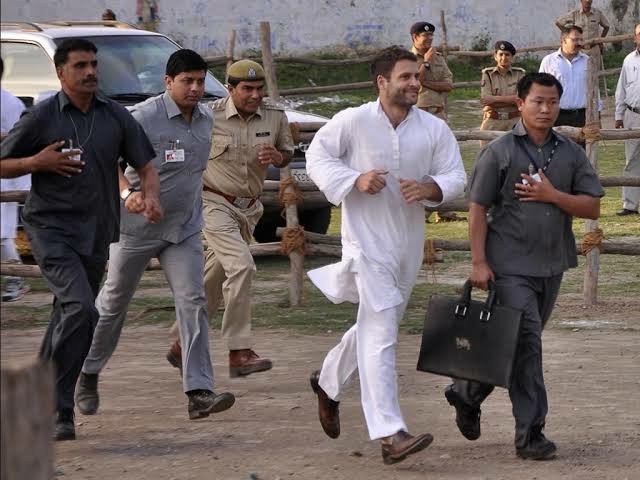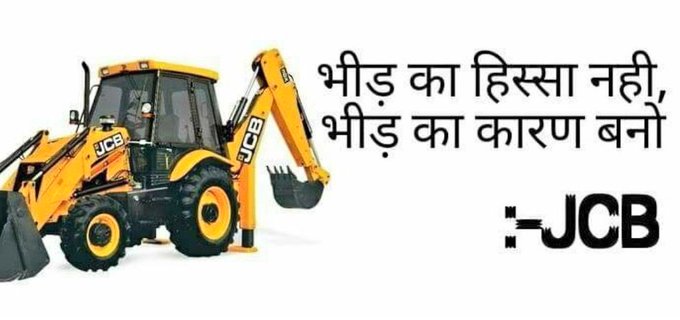 What do you think of this trend? After all, now that India is done with the Lok Sabha elections, Game of Thrones is officially over and the Cricket World Cup is still a few days away, what better to do than to make JCB Ki Khudai trend!